Videos about Earthaven and Sustainablity
Earthaven Ecovillage Youtube Channel
Explore our latest YouTube videos, click here to visit our channel directly, or check out our blog.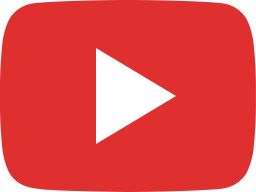 The Re-Membering Retreat Info Session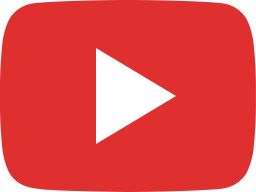 That's NOT Community!!! - skit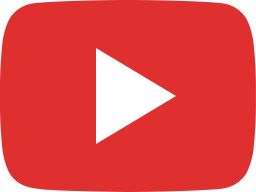 Moving a 10,000 gallon water tank over a creek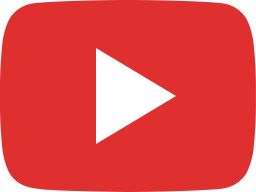 New play set at Earthaven Ecovillage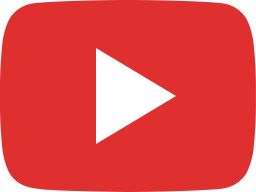 Starting our Solstice Fire with a We-drill at Earthaven Ecovillage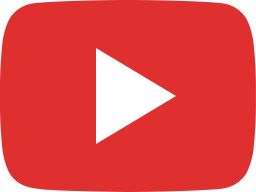 My experience attending Compassion Camp with Brian Schuett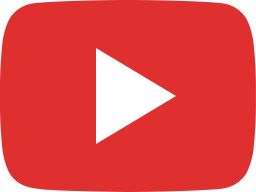 My experience at Compassion Camp with Daav Wheeler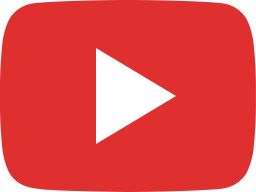 New cabin at the Earthaven Campground!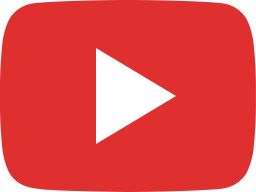 Invitation to Compassion Camp at Earthaven Ecovillage

Earthaven Related Videos from Other Channels
Many thanks to the folks who have provided content for more insight into our village lives.
Conversation with Communitarian Lee Warren with the FIC on 8/6/21
Interview on Awakening Consciousness
Podcast and Youtube Live with Lee Warren on 7/13/21
Keene State Students' Spring Break at Earthaven
Consensus, Natural Building, and Permaculture – Patricia Allison
Diversity, Community, and Acceptance in the Forest
One-Minute Overview–Email Us for More Visitor Events
Tour of Earthaven
Invention Nation TV Segment on Earthaven
Natural Building – Beautiful Cob House
The World of Ecovillages: Diana Leafe Christian
Practical Tools for Successful Ecovillages: Diana Leafe Christian
Micro Huts for the People: Chris Farmer
The Integral Model at Earthaven
Natural Birth of a Dexter Calf at Earthaven
Southeast Women's Herbal Conference Early Years
Permaculture: How to Plant a Tree or Shrub
Permaculture: How to Plant a Blueberry Bush
Permaculture: Pruning Trees into Bushes
Chris Farmer – New Creation Story for Sustainability
Chris Farmer – Story of the Clueless Honky – Our World
Changing the World – Chris Farmer – Clueless Honky Magic
Spiritual Responsibility for the Earth – Chris Farmer
History of the Earthaven Area – Thrisa Murphy