Sustainable Systems
Two of our most enterprising and innovative problem-solvers are Chris Farmer and Brian Love. These guys have been "wrapping their minds around" how to make building at Earthaven more efficient and sustainable. Some of their solutions are manifest in their truck, outfitted with everything needed to build a building from start to finish.
Farmer and Brian's amazing truck is a moveable tool shed. Its shelves house tools, building supplies, desk, file cabinet, vice hose and cord reels. It contains a collapsable chop saw and a table saw (these are super moveable, rolling in and out of the truck). Eliminating the need to build a tool shed for every site, the truck provides for super efficiency, adaptability and on-site organization.
They also chose to increase their investment by installing photo-voltaics in (and on) the truck, as a way of modeling sustainability while building our "green" homes. Their inverter produces pure sine wave/high quality AC power feeding a huge 800 lb (12 volt) battery array. Choosing a diesel truck gave them biodiesel options. They replaced the original alternator with a 200 amp model that has an excellent "bottom end," (meaning it can produce a lot of power at idle), the kind normally used for fire trucks and ambulances.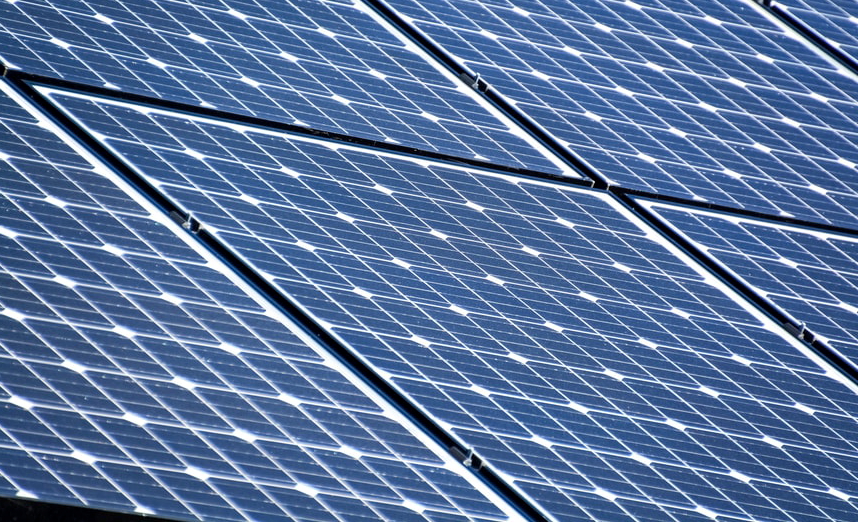 Farmer and Brian employ permaculture principles with this redundant system: they can charge their battery by idling the truck on biodiesel, or by powering their battery with solar panels. The solar panels are under warranty for 10 years, with a life expectancy beyond that. The batteries are under warranty for 25 years. Up to now, solar has been their primary source of power, and running the truck is saved for special cases, such as blowing in cellulose or running a grinder.
How does all this translate into benefits for these Gateway neighborhood developers themselves? As they see it, the benefits include the fact that they and their customers don't have to listen to a generator all day. Their high level of efficiency and organization also equals considerable job security. They will be able to build whatever they want for themselves. And, most important to them, they can remain within the limits of sustainable right livelihood.
biodiesel, Brian Love, Chris Farmer, gateway, permaculture, solar panels