Try a new twist February 14th
by Arjuna da Silva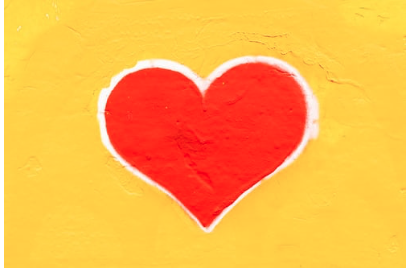 If you've ever survived an awkward February 14, when others fuss over romances and secret crushes, while your "significant" relationships seem humdrum…or worse…you might like this practice as much as we do.
The concept came to us from Twin Oaks Community in Virginia and, for years now, we take the time to appreciate one another on February 14, which we now call "Validation Day."
Our project involves making collage cards a month ahead of time with cut-out pictures and words that evoke each person. Once complete, fellow community members sign the cards—it can take weeks to get to them all!
On the 14th, we gather over a hearty feast and give out the cards. Some folks report keeping theirs close by all year as welcome reminders of how others appreciate them or of sweet connections to others. It's quite a boost.
You can do it too, with your family, people at work, classmates—wherever the opportunity seems right. May you experience heartfelt validation this year and always!