Vedanta
by Arjuna da Silva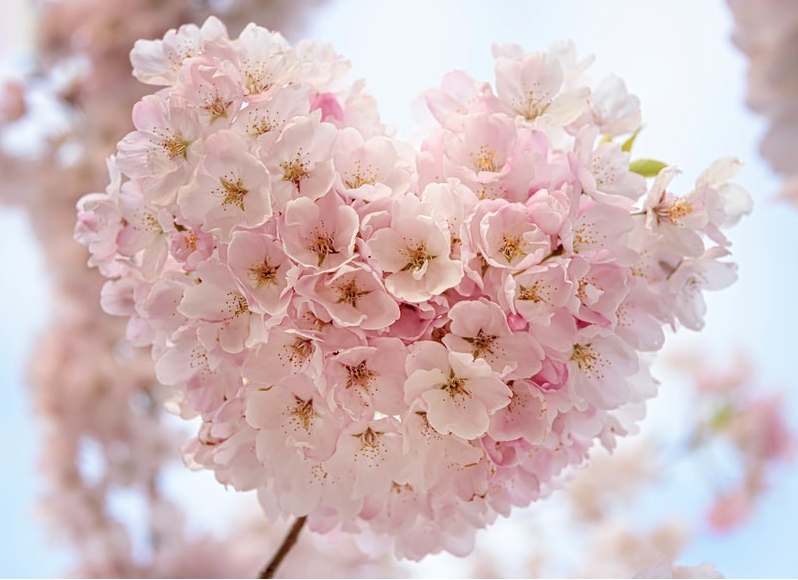 We'll remember you. Remember us. We love you, Vedanta. Phrases painted into the collective painting that began the night after Vedanta died, March 22, and was completed on his birthday, April 14 (now officially Ananda Vedanta Music & Art Day) at a "hippie" bash at the White Owl.
It was a beautiful night, and most folks stayed outdoors around the fire, drumming, dancing, remembering the flute music we'll miss, and the man who brought so much passion for music and art to our community. While some of us danced, and others munched some of Vedanta's favorite foods, another group watched a video of the 1997 (first annual) Guru Purnima Celebration. That event celebrates the teachings of all spiritual masters, and for years Vedanta and friends held weekend "meditation camps" on the land and shared the meditation techniques Osho designed for stopping "the monkey mind."
Kimchi was with Vedanta during his illness and death, and was able to set up a continuous slide show tracing his life from his younger days of global travels, through his developing artistic career and, finally, to his body's end in Florida. A follow-up event in July was also celebrated to honor family members from afar, as a long line of family and friends poured handfulls of Vedanta's ashes into a hole into which a beautiful Asian Persimmon tree was prominently placed at the foot of the Village Green. A colorful painted banner inscribed with the encouragement to "Enjoy your journey, Vedanta" was hung across the mural he played a major role in creating for the Forest Garden's greenhouse.
Guru Purnima, Kimchi, persimmon, Vedanta, village green, White Owl